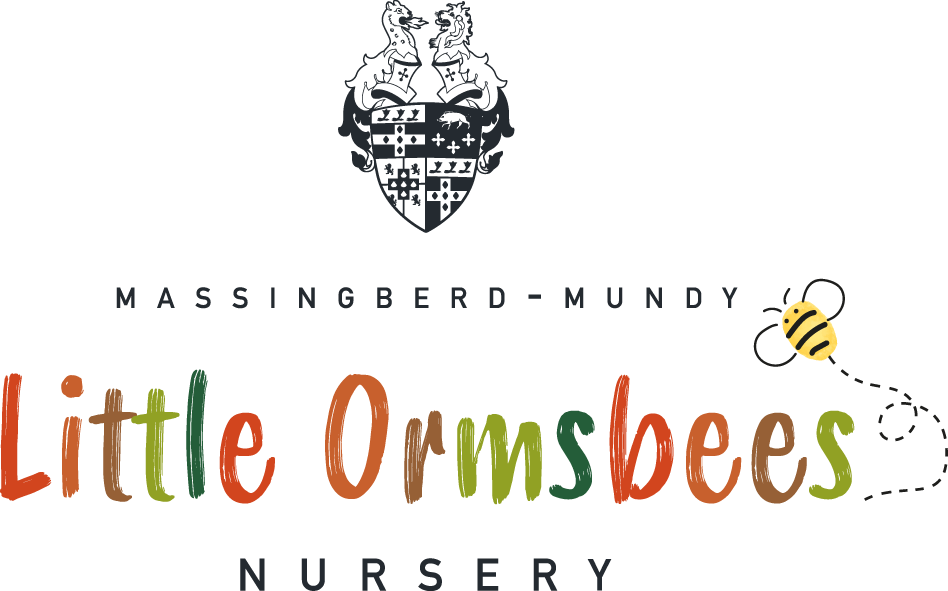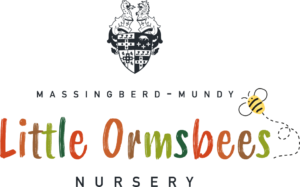 Learn, grow & play within the Heart of the Lincolnshire Wolds
Little Ormsbees is a new and premium early years nursery that is due to open on the South Ormsby Estate in late 2020. Set in the Heart of the Lincolnshire Wolds, children at the nursery will be able to learn, play and grow within a beautiful rural landscape. All of our 'Little Ormsbees' will be encouraged to embrace and love the countryside, deciding their own learning based on the natural resources surrounding them.
An Experienced & Qualified Nursery Teacher
---
The nursery itself will be run by Nursery Manager Leanne Gains, a highly qualified child carer with more than ten years experience.
As well as having a degree in Early Childhood Studies, Leanne has worked in a senior role at a nursery in Horncastle while raising her own two children.
Leanne has always dreamed of running her own nursery; one where children have all the space and facilities necessary to learn and explore, without any boundaries to the outside world. For Leanne, this dream has now become a reality.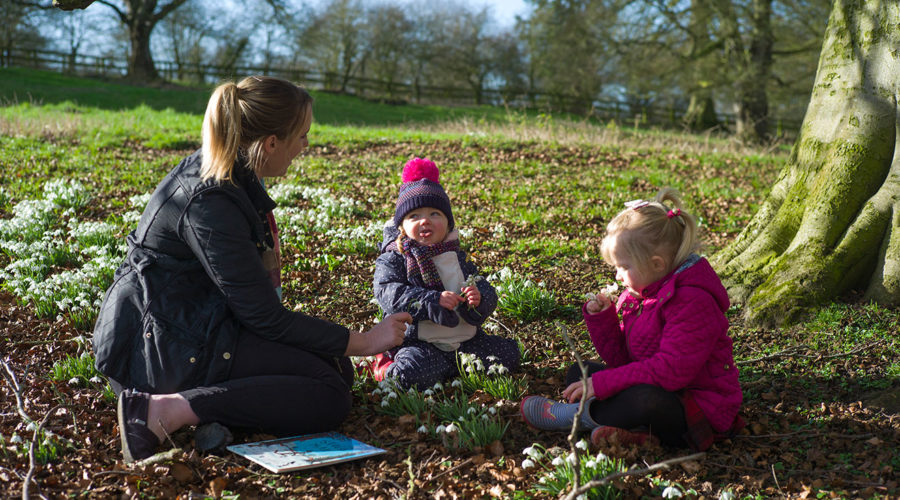 A unique approach
---
Opening in September 2020 and catering to children from nearby villages as well as Louth, Horncastle and Skegness, Little Ormsbees will be a nursery like no other in the area.
Situated in a newly restored and refurbished 19th century school within a peaceful, rural setting, Little Ormsbees will help children to learn, explore and experience the natural world. Children will have access to a wide range of natural resources so they can safely play, create, interact and investigate at their own pace.
Children will explore the outdoors in the beautiful environment that South Ormsby has to offer in the heart of the Lincolnshire Wolds. Each day, children will get hands on with natural materials from the Area of Outstanding Natural Beauty including conkers, leaves, sticks and feathers.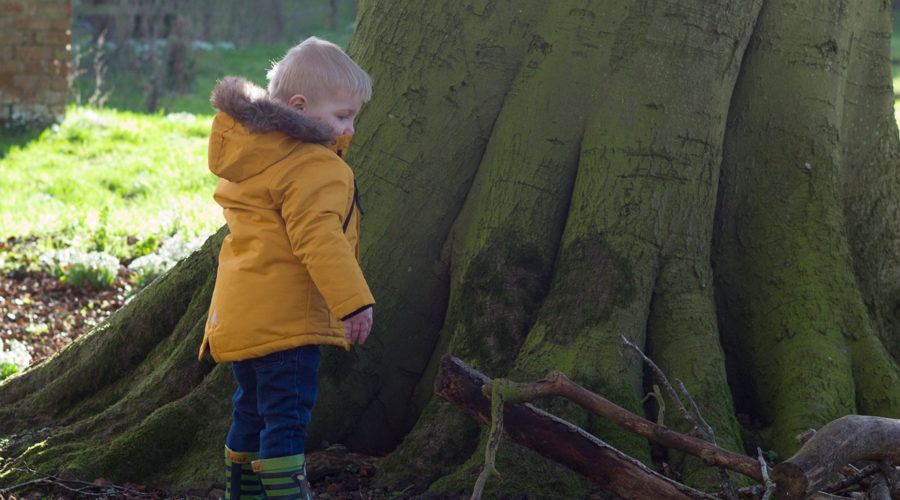 Additional Information
---
Offering 24 spaces to 0-4-year-olds, up to 50 hours a week, across 50 weeks a year, Little Ormsbees ensures that you pick times that work best for you and your little one. The Nursery is easily accessed from the A16 and is on the Louth to Boston commute. Located just seven miles from Louth and Horncastle, children from across these areas will be welcome to experience this idyllic early years setting which will inspire awe and wonder as they play, learn and grow with an understanding and appreciation for nature.
Check the South Ormsby Estate's Facebook page for news & updates on Little Ormsbees:
Find out more