SOUTH ORMSBY ESTATE
A historic estate with a bright future.
Set in the heart of the Lincolnshire Wolds, the South Ormsby Estate is a haven for rural business and entrepreneurship in an Area of Outstanding Natural Beauty.
With four villages, 150 acres of historic parkland and hundreds of years of heritage and tradition, the 3,000 acre South Ormsby Estate is a beautiful and peaceful place to live, work, learn and play.
Since 2016, world-leading architects, conservationists and planners have been developing ambitious and sustainable plans for the area's future.
Using the latest technology and age-honoured skills and techniques, South Ormsby Estate aims to be the best farming estate in the world, creating a strong and vibrant rural economy while enhancing the natural beauty and character of the area.
meet the team
read more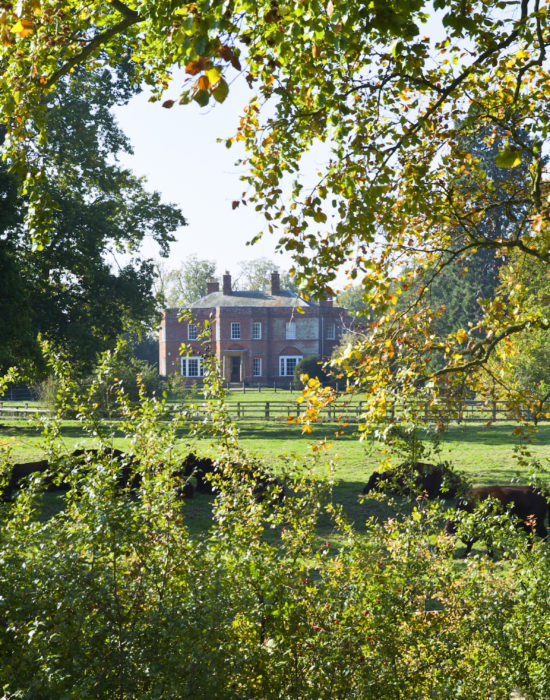 VISIT US
Events at South Ormsby
As a place to live, work, learn and play, the South Ormsby Estate hosts a wide range of events for all ages. From historical skills workshops to outdoor cinemas and walking festivals, the South Ormsby Estate has something for everyone.
view all events
OUR PRODUCTS
Massingberd-Mundy Products from South Ormsby Estate
The Massingberd-Mundy family were the custodians of South Ormsby Estate for almost 400 years. Their passion for the area has created an environment that cultivates outstanding produce that proudly carries their name as a symbol of quality.
Calling upon centuries of tradition and expertise, Massingberd-Mundy products are ethically and sustainably produced to support the regeneration of a historic country estate.