An elegant taste
Our gin has scored
9.2 out of 10 by over 300 customers who described it as elegant, smooth and well-rounded.
Local &
hand-crafted
Hand-crafted in the
heart of the Lincolnshire Wolds, our gin is inspired by 400 years of history at the South Ormsby Estate.
FREE delivery
Free delivery
with email and text alerts with your one-hour delivery slot.
Secure Payment
Major credit and debit cards accepted.
No PayPal account required.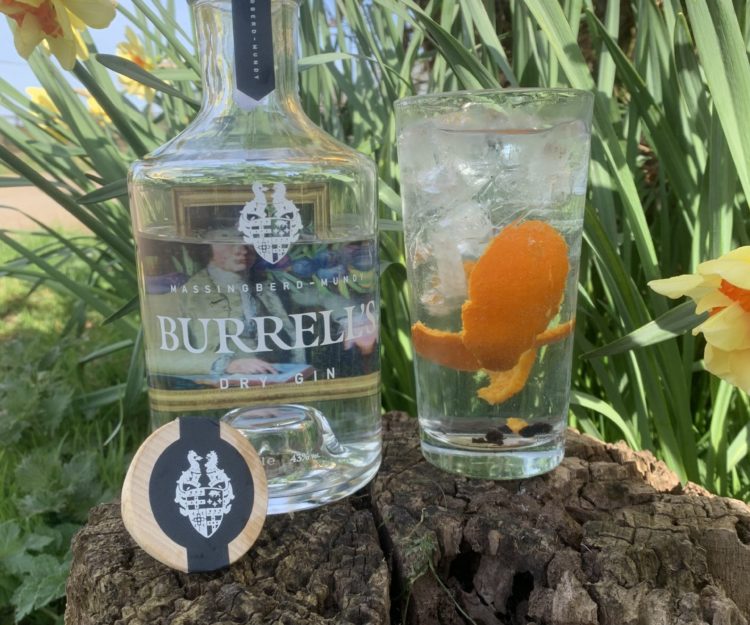 Burrell's Dry Gin, 70cl
Hand-crafted & distilled in the heart of the Lincolnshire Wolds, this traditional, juniper led, London Dry Gin, marries the history of the Estate with a contemporary fruity explosion.
70cl Bottle  |  43% Volume  |  30.1 UK Units
Inspiration…
This gin is inspired by Charles Burrell Massingberd's desire to combine fresh, modern taste with traditional elegance.
A man of vision and style, Charles became the squire of South Ormsby Estate in 1802, redesigning and expanding his ancestral home in the centre of the Lincolnshire Wolds.
Lovingly created & locally crafted
Lovingly hand-crafted in the heart of the Lincolnshire Wolds, Massingberd-Mundy Gin is inspired by 400 years of history at the South Ormsby Estate.
Distilled by our Head Distiller, Tristan Jørgensen, the micro-distillery is producing what will become the Estate's own craft gin brand developed and refined to have an elegant taste in keeping with the hundreds of years of South Ormsby Estate tradition.
Each Massingberd-Mundy Gin is inspired by a different person of local historical importance, starting with Charles Burrell Massingberd, born in 1749…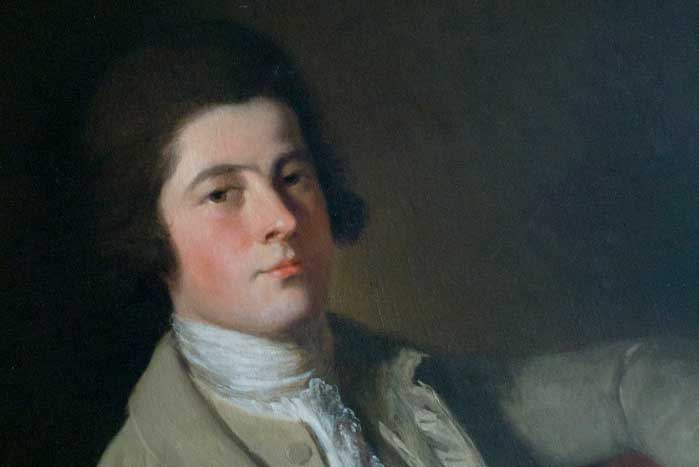 A distiller with a passion
Having started his career at the world-famous Laphroaig Distillery in Scotland, Tristan has worked for some of the UK's major spirit producers. His experiences in the food and beverage hospitality industry have resulted in him becoming a rounded, versatile and experienced distiller, with a passion to do things traditionally using only the finest botanicals.
He aims to take the consumers' pallets on a taste journey through the flavour spectrum for his gin. With the nose, body and finish of his gin's all giving the mouth a different sensual experience.
Tristan would recommend Burrell's Dry Gin with a light tonic with tangerine and black peppercorns to garnish.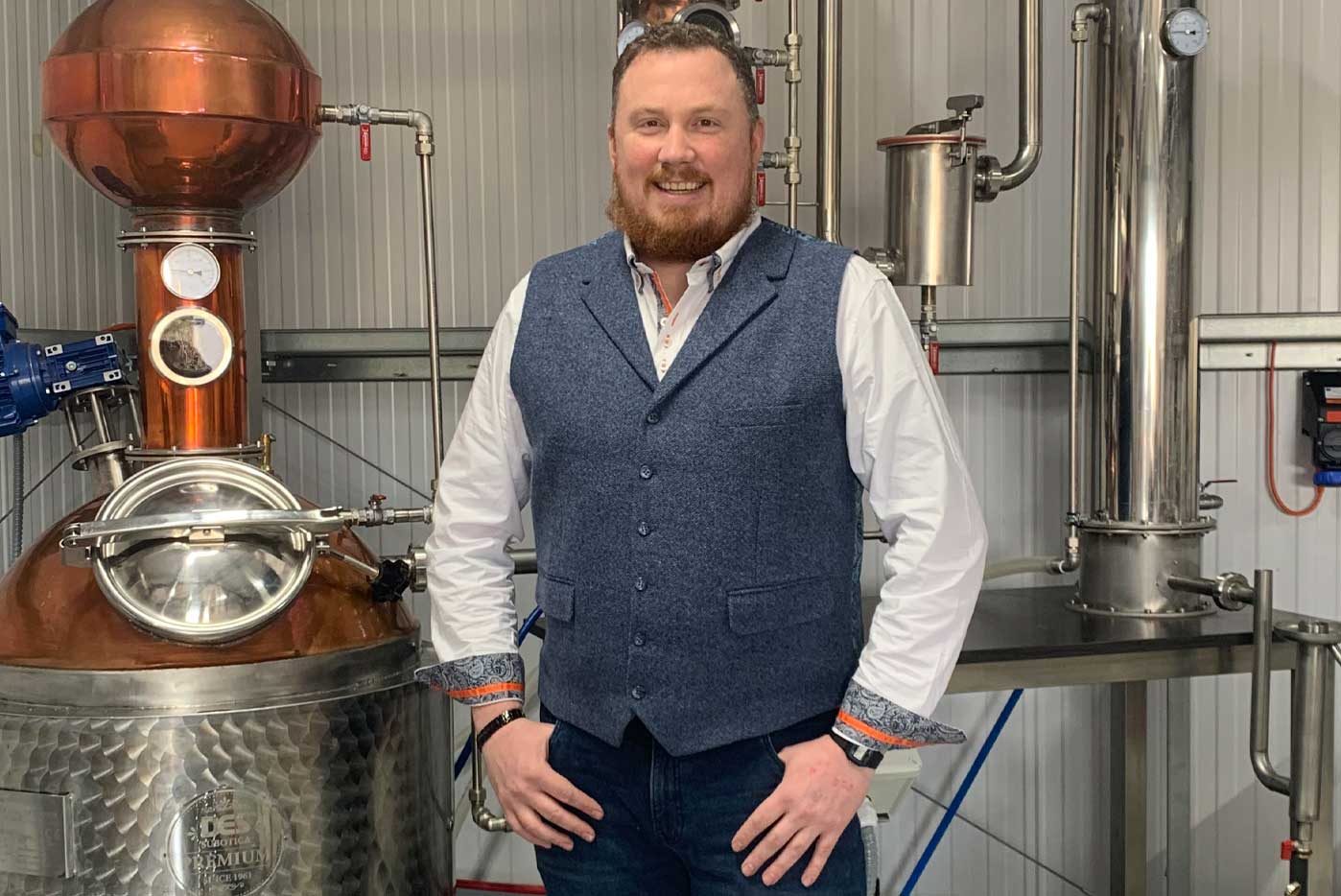 Just so you know…
Where possible, Tristan recommends storing Massingberd-Mundy Gin in a cool place with the cork still in.
Once you have placed an order you will receive a confirming email and another letting you know when it has been dispatched. You'll then receive an email from our courier giving you a delivery date and timeslot to help you plan for the delivery. If you've given us a mobile telephone number, you may also receive a text message with this information.
As Gin is an age-restricted product, our courier may ask to see a valid passport, driving license or other photo ID as proof of age.
Drink Responsibly
The UK Chief Medical Officers recommend adults do not regularly drink more than 14 units per week. For more information visit www.drinkaware.co.uk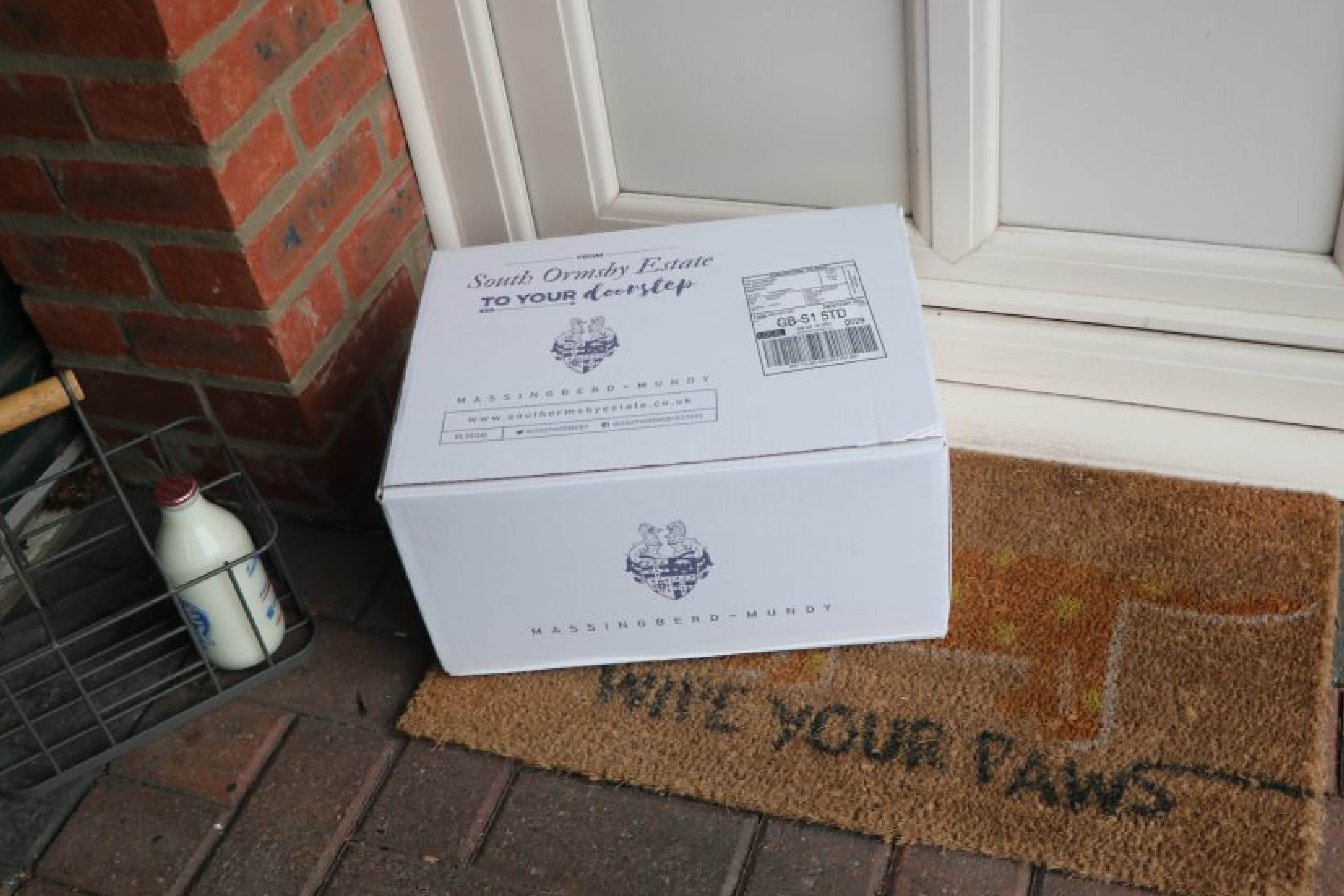 What our customers have to say…
"Gin – How gin is meant to taste!"
Debbie
"Smooth & Rounded"
Hannah
"Delicious"
Melanie
"Amazing"
Jake