Superior quality
Rich marbling & flavourful succulence
FREE delivery
Delivered free and direct to your door
Sustainably farmed
Grass-fed & sustainably farmed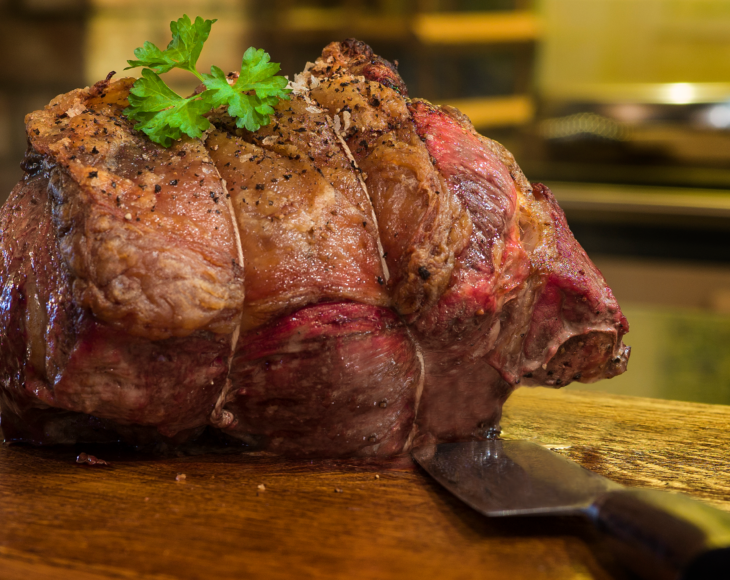 Winter Warmer Selection
This selection of grass-fed and sustainably farmed Lincoln Red Beef is perfect for a party, festive celebrations and those cold winter nights.
Two generously-sized beef roasting joints, two tender picanha steaks, and four thick eight-inch sausages.
1 x 2kg sirloin roasting joint
1 x 2kg rump roasting joint
2 x picanha steaks
4 x thick beef sausages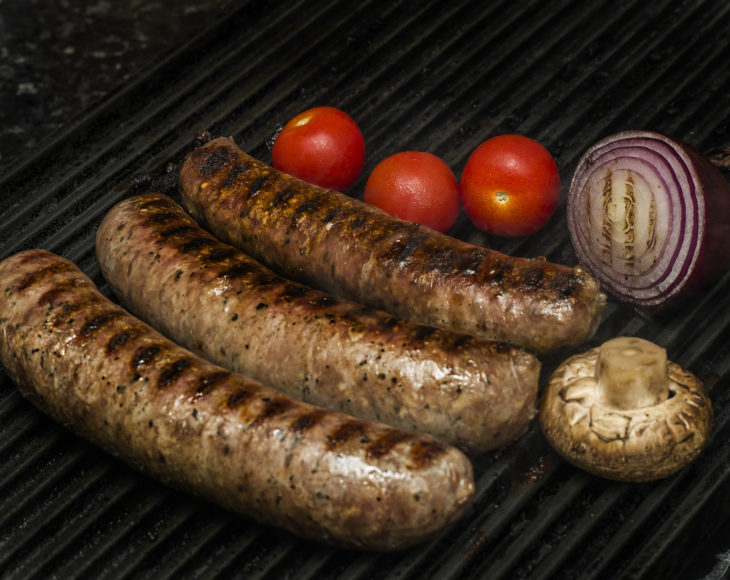 Steak & Sausage Pack
These steaks boast rich marbling for flavourful succulence, and our gourmet sausages are eight-inch and thick with 85% beef; all from our grass-fed, sustainably farmed herd of Lincoln Reds.
Eight thick-cut 8oz sirloin, rump and picanha steaks and eight 85% beef sausages.
2 x sirloin steaks
4 x rump steaks
2 x picanha steaks
8 x thick beef sausages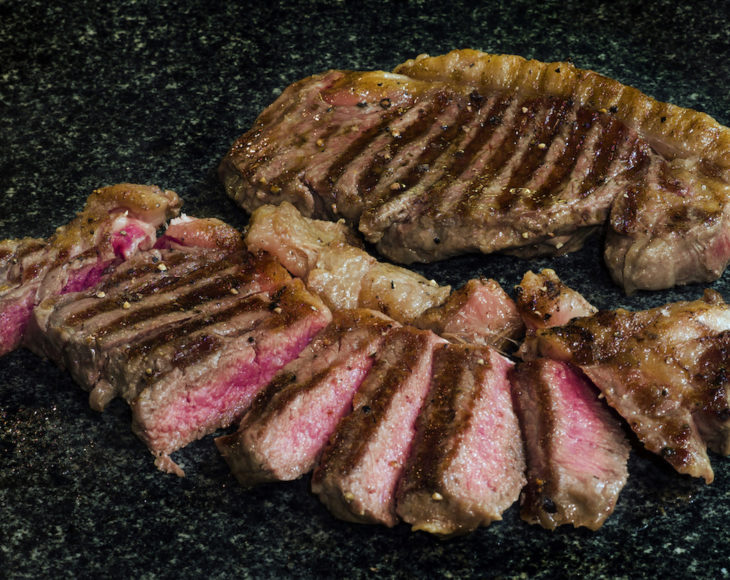 Steak Box- Pack of 10
Grass-fed Lincoln Red Beef steaks of standout quality, with rich marbling, and flavourful succulence.
Ten thick-cut 8oz – 10oz steaks including the following:
4 x sirloin
2 x fillet
2 x rump
2 x rib eye
From the heart of the Wolds…
Massingberd-Mundy Lincoln Red Beef brings you the delicious qualities of one of the UK's oldest and most rare breeds of cattle.
While Lincoln Reds take longer to mature than European breeds, patience is rewarded with a superior beef which is considerably better in taste, with delicious marbling which adds to the flavour.
Lincoln Red Beef Steaks are known for their standout quality, rich marbling and flavourful succulence.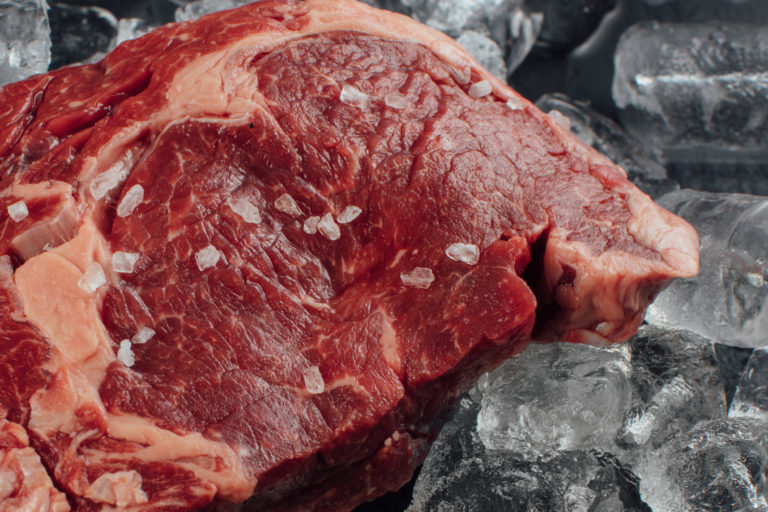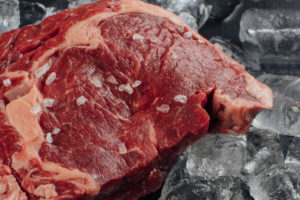 A thousand years of quality…
Reared on a 3,000-acre country estate in the Lincolnshire Wolds Area of Outstanding Natural Beauty, Massingberd-Mundy Lincoln Red Beef cattle are sustainably and ethically farmed, ensuring delicious beef of the highest quality.
Having been bred for a thousand years, Lincoln Reds were one of the nation's favourite breeds of beef cattle until the middle of the 20th century when European breeds began to dominate the market.
While other Lincoln Red cattle have combined many qualities of the original population with the advantages of European breeds, 100% original Lincoln Red cattle retain all the qualities which have made this breed a favourite throughout the centuries.
It's worth bearing in mind…
Orders can take up to 10 working days to be delivered. This is because we only prepare them for dispatch when our artisanal butcher is satisfied the steaks have been aged, frozen and packed to our high specifications, ensuring the beef arrives with you is of the highest quality.
You will receive an email from our courier when they're ready to delivered, complete with delivery date and timeslot to help you plan for the delivery.
When delivered, you can enjoy your steaks straight away or keep them in the freezer to enjoy later. If you do plan to eat them straight away, just pop the still vacuum packed steaks in some warm water until fully defrosted (usually no more than 20 minutes), then cook as normal.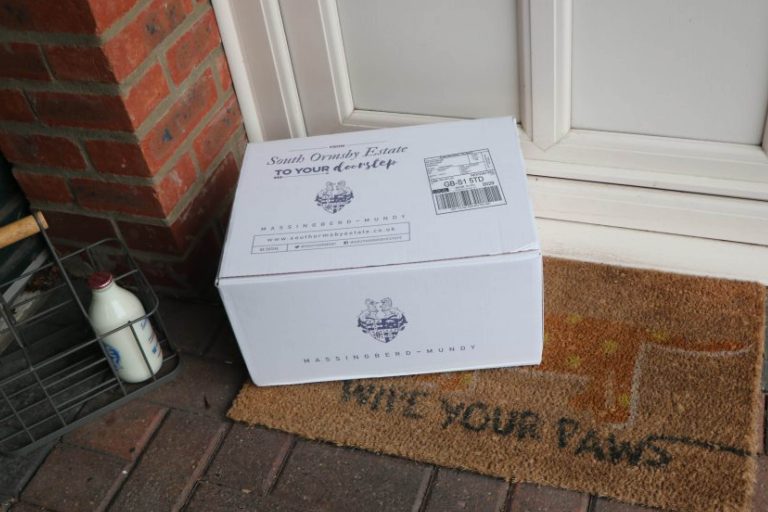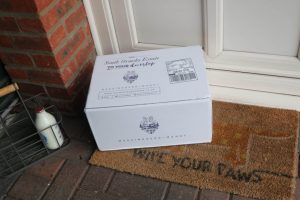 Lincoln Red Beef Sausages
Beef (85%)
Rolled oats (gluten)
Onion
Rosemary
Sage
Pepper
Salt
Natural casings
Allergens are shown in bold.
Our sausages are made in an environment that includes gluten. For this reason, we cannot guarantee they are gluten-free.
What our customers have to say…
"Literally the best steak we've ever had. I can't tell you how tender and tasty they were, incredible!"
Nicky, Lincoln
"Excellent steak; tender and full of flavour… It's taken me 40 years to find the perfect G&T and it looks like I've now found the perfect steak."
Mark, Southampton
"I never really 'got' steak before. In fact, I didn't really like it. And then tonight, I had Lincoln Red steak. Now I totally get steak. It was BEAUTIFUL."
Rachel, Abergele
"Incredibly easy to cook and delicious even on their own."
Luke, Grimsby