12th August 2020
An Introduction to the Massingberd-Mundy Distillery…
So, I have decided to write a weekly blog about all things Massingberd-Mundy Distillery. I must admit I have never thought about doing a blog before, but I think now is a great time to start. Hopefully, this will give you, the reader, some insight into our home on South Ormsby Estate and the Distillery. Over the coming weeks, I plan to share the history of the estate, the creation of the distillery and gins, a little more information on the key botanicals that go into gin, the processes we use to make gin, and topics that are hot in the gin world right now.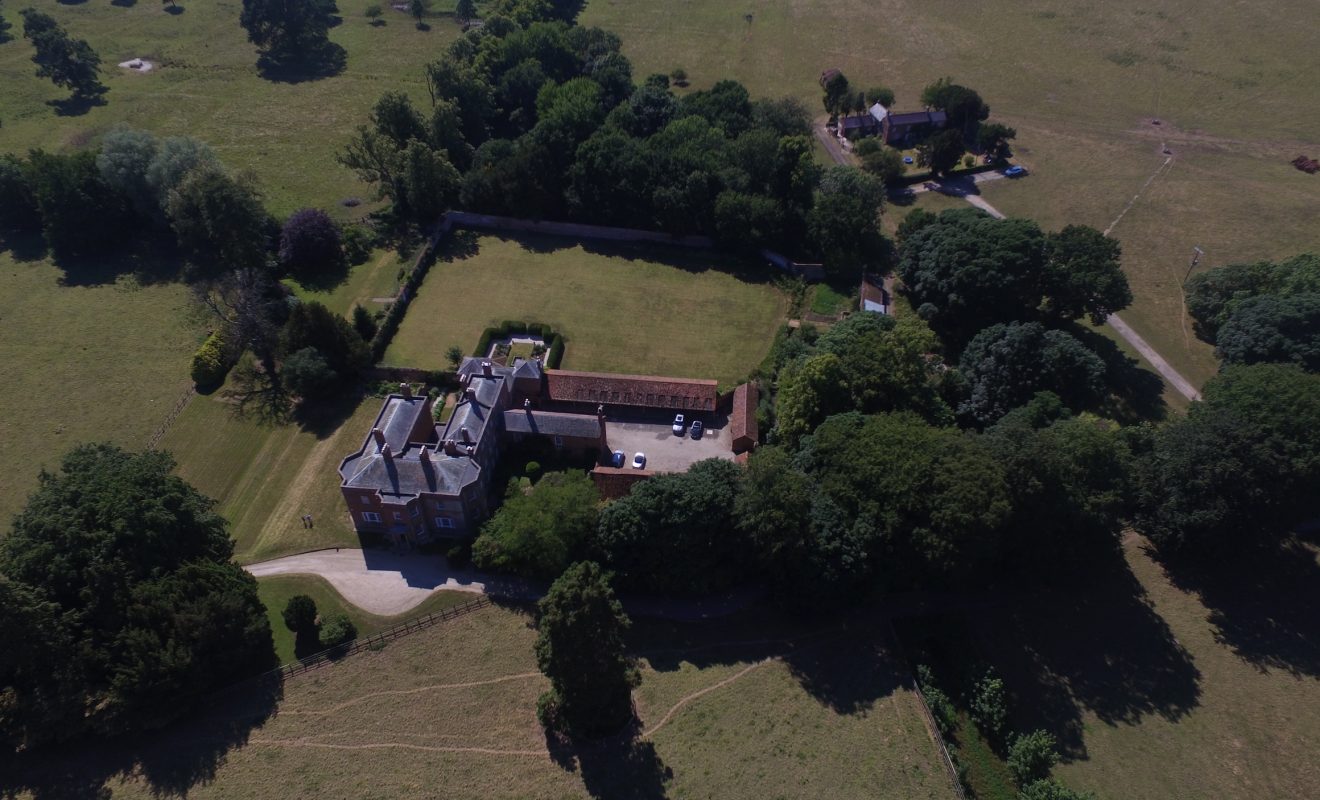 To get me going, I want to share with you a little bit of the history and vision of South Ormsby Estate, my home.
Massingberd-Mundy Distillery is situated in the East Midlands' only Area of Outstanding Natural Beauty, in the heart of the Lincolnshire Wolds, on the 3000-acre South Ormsby Estate. Including four villages and 150 acres of historic parkland, the estate is a haven for rural businesses and a stunning place to live, work and play. At the centre of the estate is South Ormsby Hall, home to the custodians of the estate, Jon and Jan Thornes, who became the first non-Massingberd-Mundy family members to own the estate in nearly 400 years.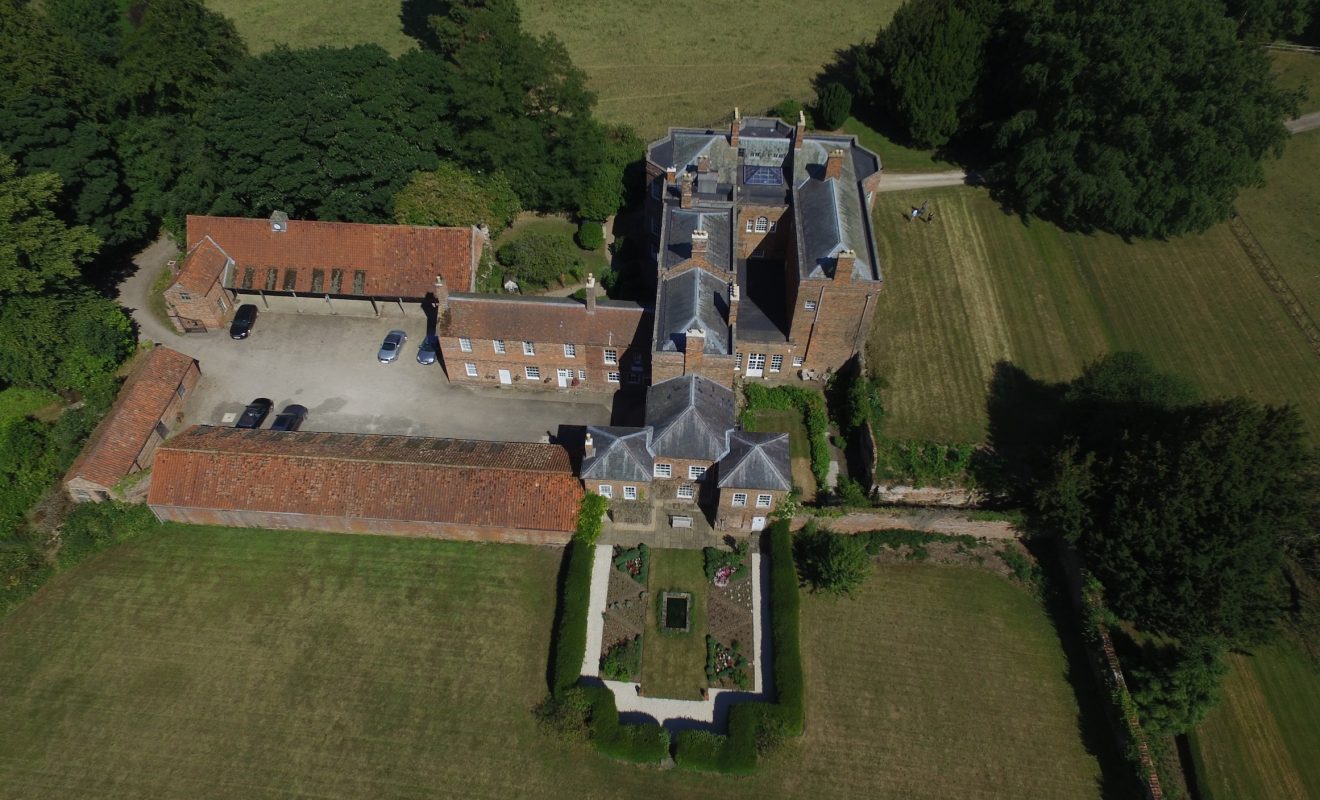 First bought by Sir Drayner Massingberd in 1638 from the Skipwith family, the estate was passed down through the generations until the last squire, Adrian Massingberd-Mundy, died in 2012. Each generation has helped sculpt this delightful home and estate, all for the better. Neither the last squire nor his sister had any children to pass the hall and estate down to, so the estate was held in trust until 2016 when Jon and Jan became the new custodians.
Jon and Jan's vision is to make the historic South Ormsby Estate a better place to live, work and play. They aim to create a brighter future for the local area, growing a modern and dynamic rural economy while all the time ensuring that the natural beauty and character of the estate is enhanced. To achieve this, the estate is promoting entrepreneurship, supporting agricultural diversification, establishing new micro-businesses like Massingberd-Mundy Distillery, and delivering new opportunities for self-employment and home-working. South Ormsby Estate and Massingberd-Mundy Distillery are invested in the long-term future of this area, and we truly value the thoughts and feedback of our communities and friends.