25th April 2019
Antique paintings and baking
The South drive has been resurfaced and is now just waiting for its top coat. Historical evidence shows that the top surface used to be a golden colour so now we are just waiting to have the same topping put on.
Andy Hackett and his team have tackled the dead Horse Chestnut tree on the South Lawn. We knew we had to sort it out as it was diseased and could have been a danger to visitors but we didn't want to lose it completely. The trunk remains as a possible haven for wildlife. Andy had to take the hedge down in order to complete the work but this will be reinstated.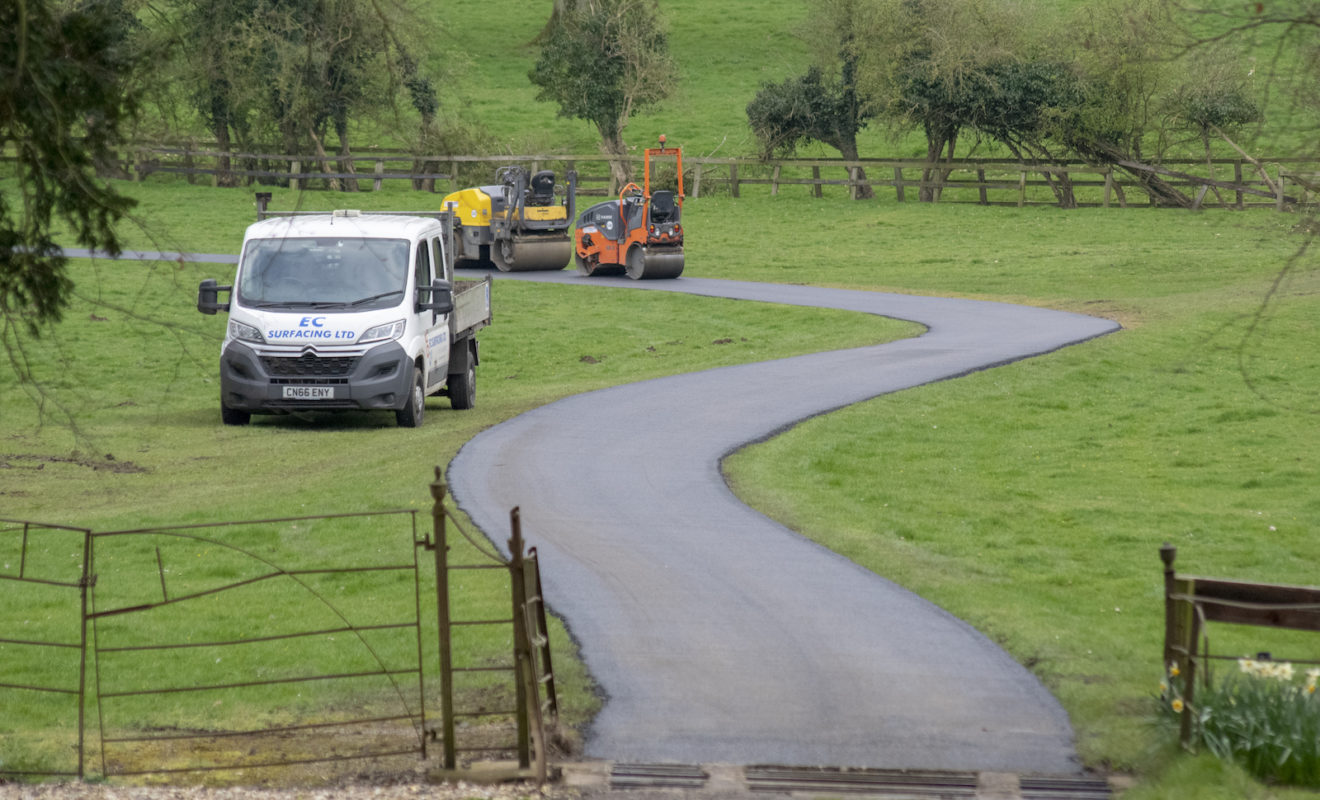 We have been looking closely at our collection of paintings recently. Many of these are family portraits but there are also some classical landscapes. The paintings have been untouched over the centuries but we are now looking to clean and restore them. They will also need to be carefully stored when further restoration work starts on the Hall. We are working with Roger Cole from Painting Restorations ib Wellingore to ensure it is all done properly.
Roger has worked with the Hall in the past and also carries out some work for Sotheby's so will be the right man for the job. Cragg Management will oversee this project for us. When Roger came to see us, he brought along some paintings he had previously cleaned up, and the results were stunning.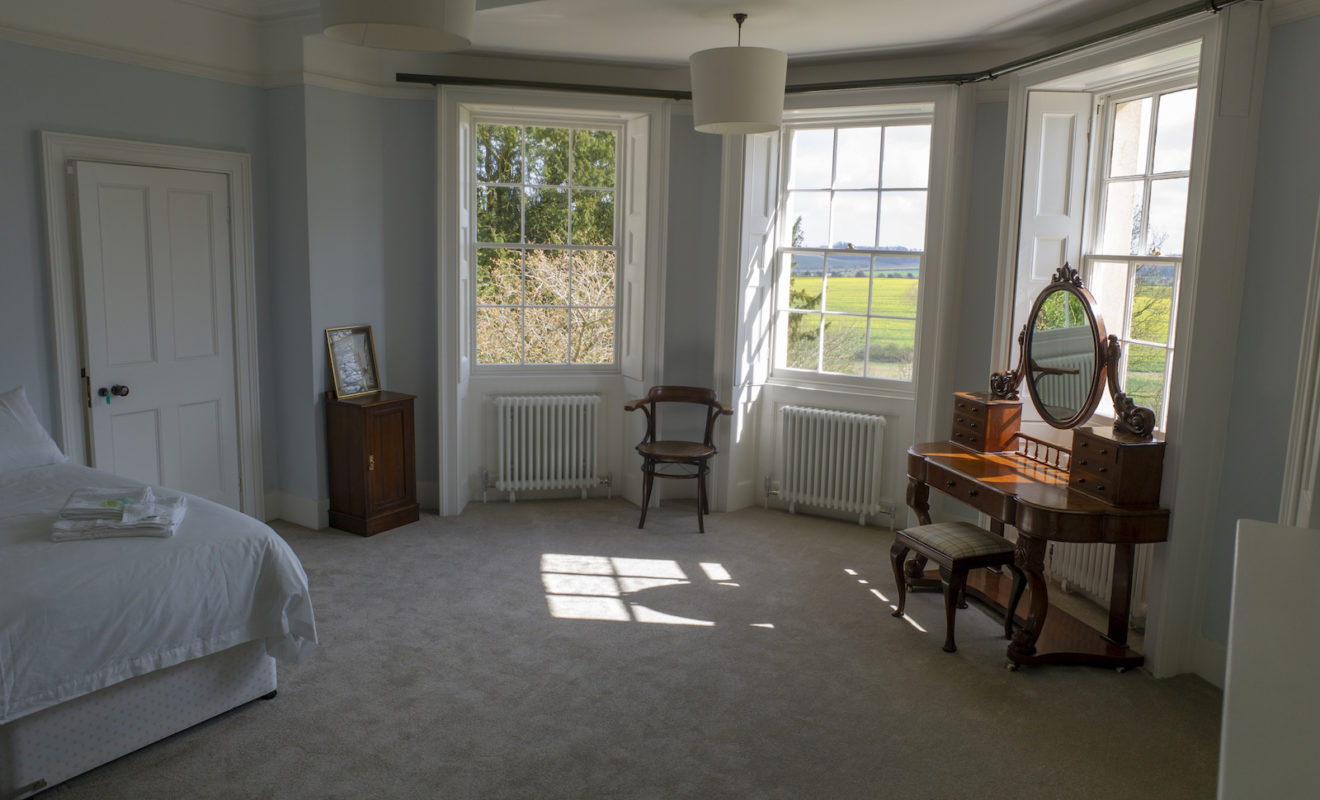 The Easter break saw the first guests staying in the Rectory.  Unexpectedly it was full to capacity at the weekend despite the fact that it had only been open a week. Guests didn't mind that not all the paintings and mirrors were on the walls and still gave our new guest house a high rating. Hosts, Tanya and Roy were delighted with their response and really enjoyed welcoming their guests.
The Lincoln Reds are now back in the Park and are a delight to see. The calves are enjoying playing in the fields and the grown-ups quickly adapted to being outdoors. We are hoping to engage a dairy person to allow us to use the milk they produce as well as a Display Leader who will take half a dozen of the cattle and train them to pull a wagon.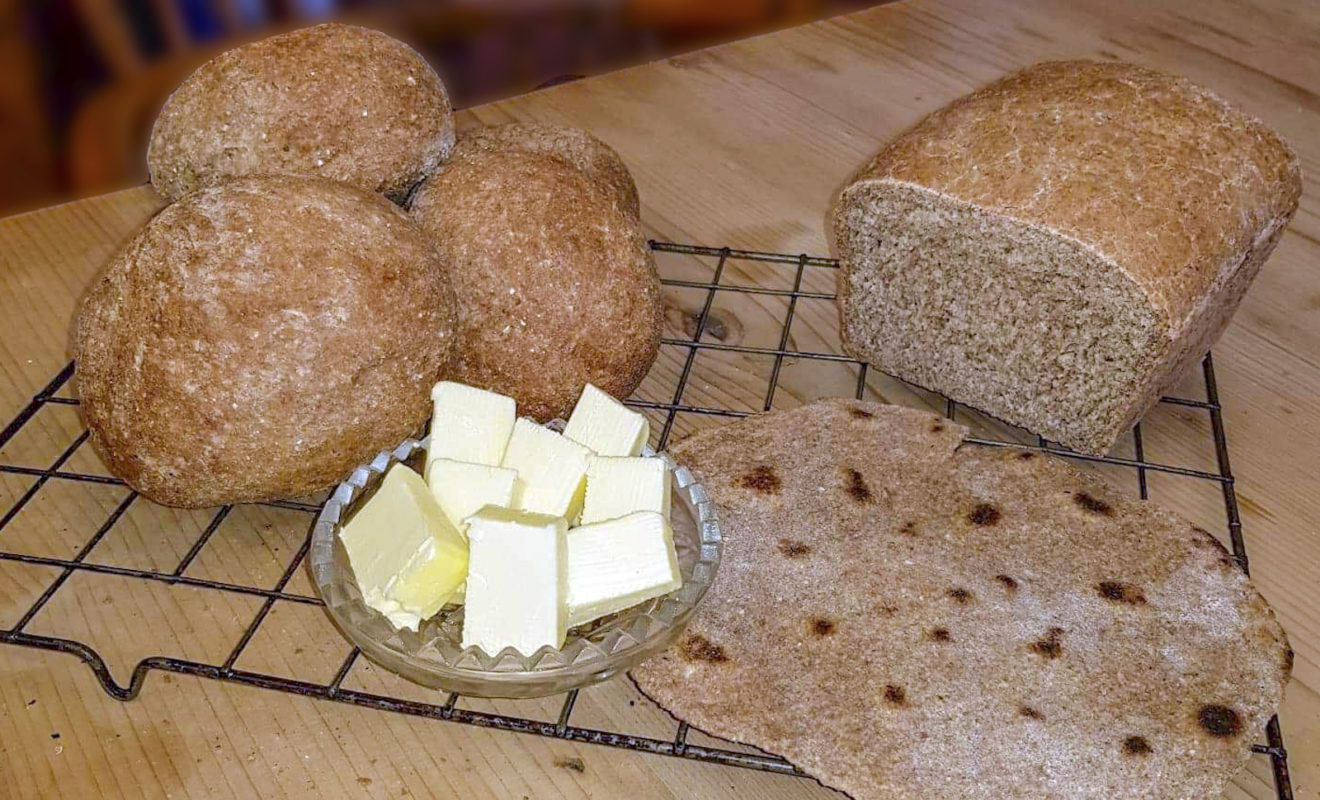 We are keen to use our own products grown on the Estate. Paul Barnes our Estate Manager took some of our wheat over to Heckington Mill and had it ground into flour. He brought it back to the Hall and gave it to some of the staff to make things with.  Anne Crutchley, our Book Keeper made some bread in her bread maker and Housekeeper, Jacqui Rhodes, made honey muffins and flatbreads.