The Wesley Walk
---
Named in honour of the founder of Methodism, John Wesley whose father was the rector of South Ormsby parish, this easy, 5.8 kilometre walk along fields, roads and farm tracks takes most walkers an hour and a half to complete.
This walk takes you through undulating countryside with pretty flora and fauna to admire along the way.
Information
Easy - 5.8 km (3.6 miles) | Time: 1.5 hr (approx.)
Additional Notes
Terrain: Field, Road, Farm Track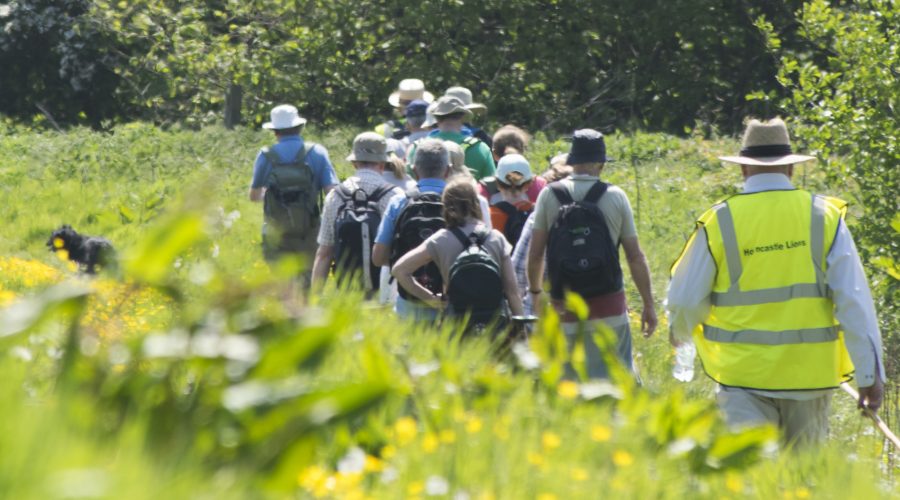 The Skipwith Stride
---
A moderate walk across 5.6 kilometres of field, woodland, road and farm track, the Skipwith Stride takes most walkers two hours to complete.
The Skipwith family owned the South Ormsby Estate from the 14th-15th century and this walk explores the areas where the traces of a medieval settlement can still be seen today.
Download PDF
Information
Moderate - 5.6 km (3.5 miles) | Time: 2hrs (approx.)
Additional Notes
Terrain: Field, Woodland, Road, Farm Track